MY PASSION AND LOVE FOR LIFE AND PHOTOGRAPHY HELP ME TO TELL  GOOD STORIES THROUGH THE CAMERA.
About Me
DESTINATION WEDDING PHOTOGRAPHER
Hi, I'm Caro, photographer of your best moments. I'm from Mendoza, Argentina, currently living in Playa del Carmen, Mexico. I like traveling, meeting people, cultures, places and new things. I have a relaxed and quiet life. I live on the beach and enjoy the sun and water.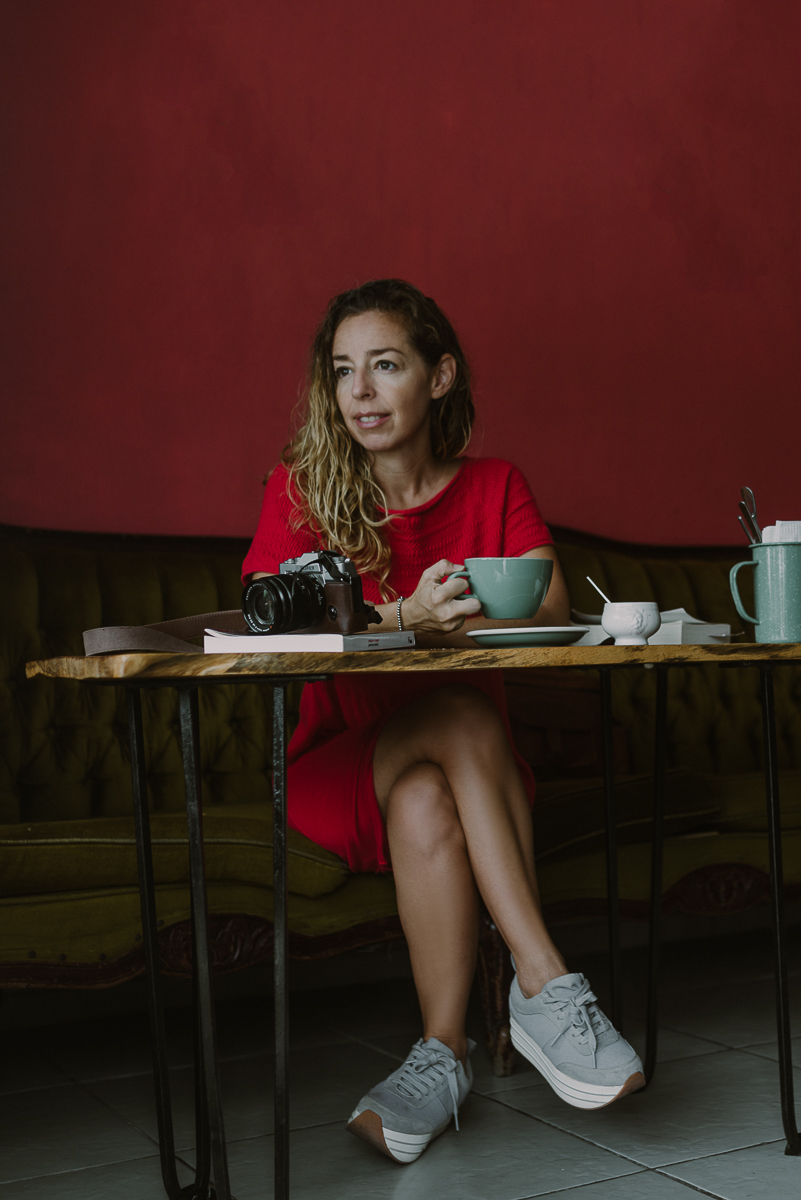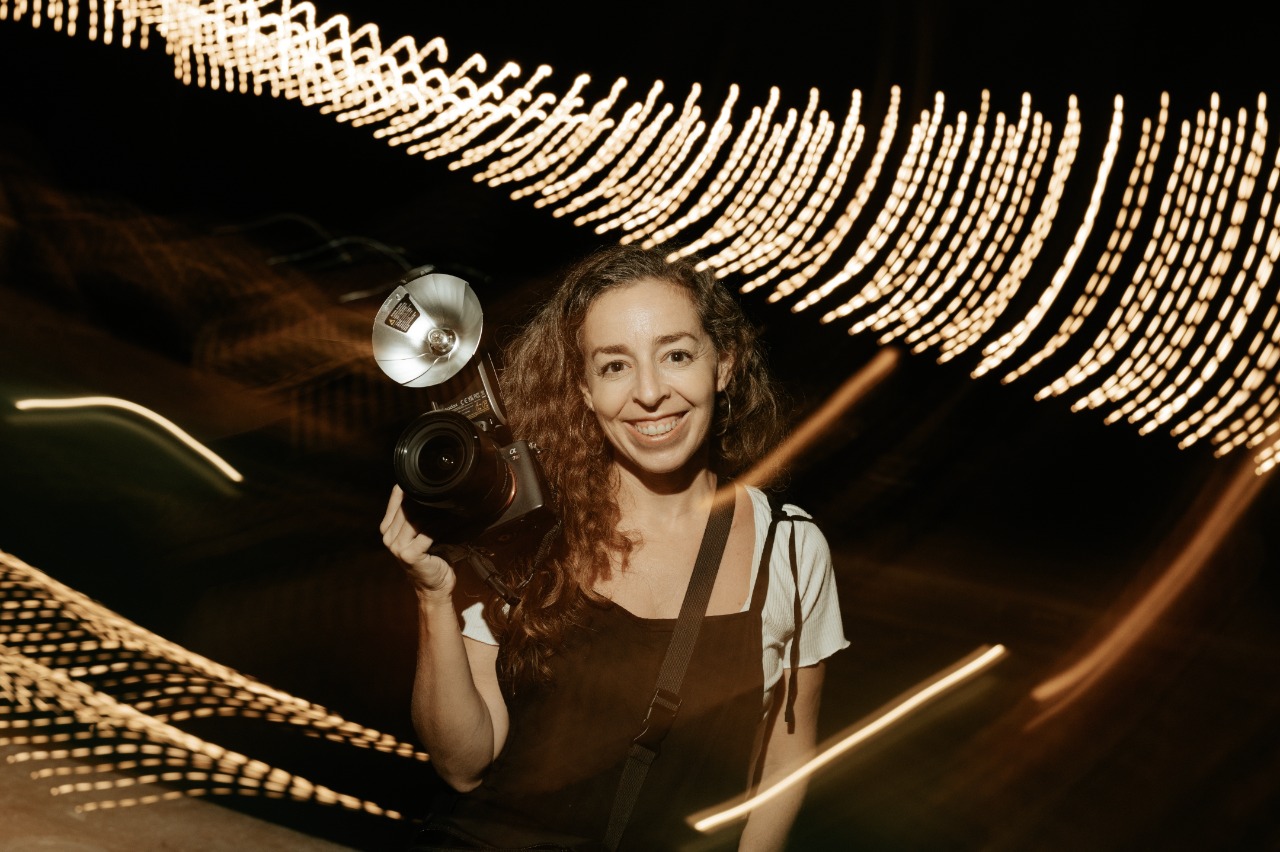 Only one life, that soon is past.
Only what`s done with love will last.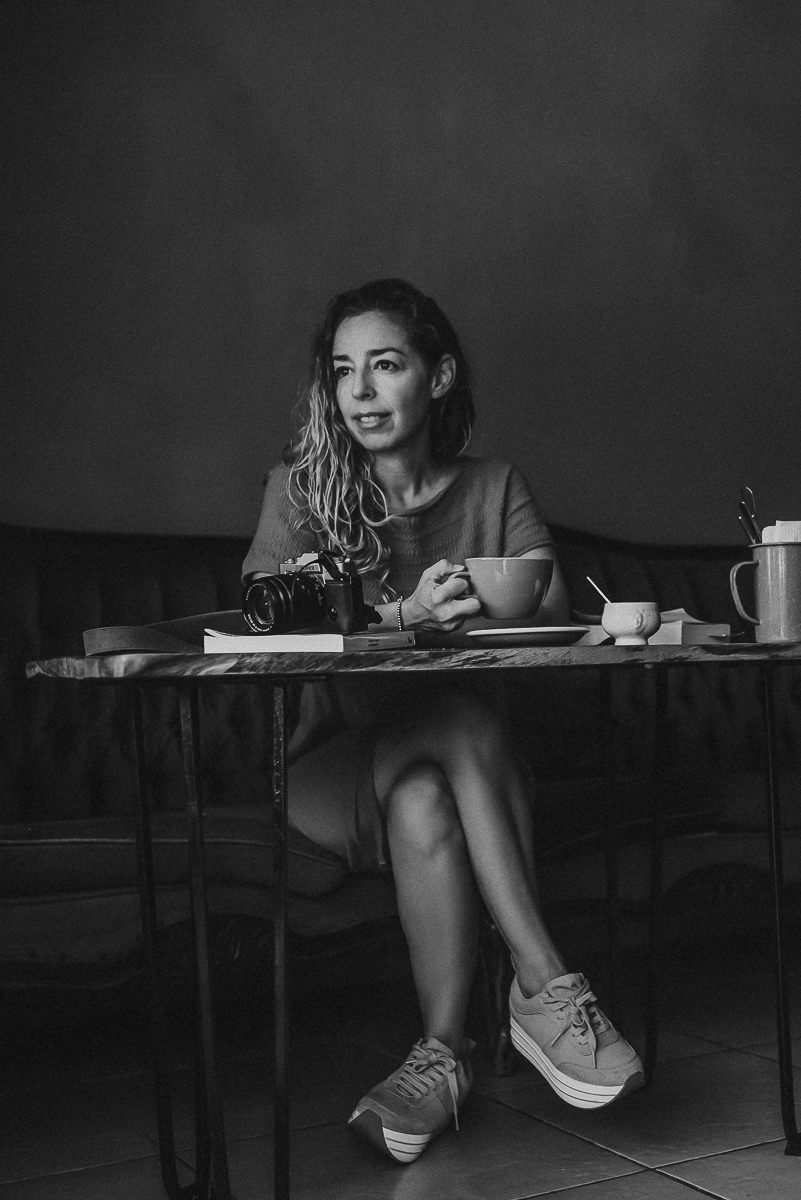 Photography came to me through an analog SLR camera several years ago, but it was until late 2011 that I started living off it.
You have to know that creating a good image is not just to push a button and shoot; the composition, the light, the context and your love, all contribute to a good shoot. It is essential that exists a great love between you, only then, images you want can be achieved. Is a joint work; you create the fabulous moments and I capture them, using the tools I know. My camera, context and a special touch, my creativity and love for what I do.