Love! Cause it's the Only True Adventure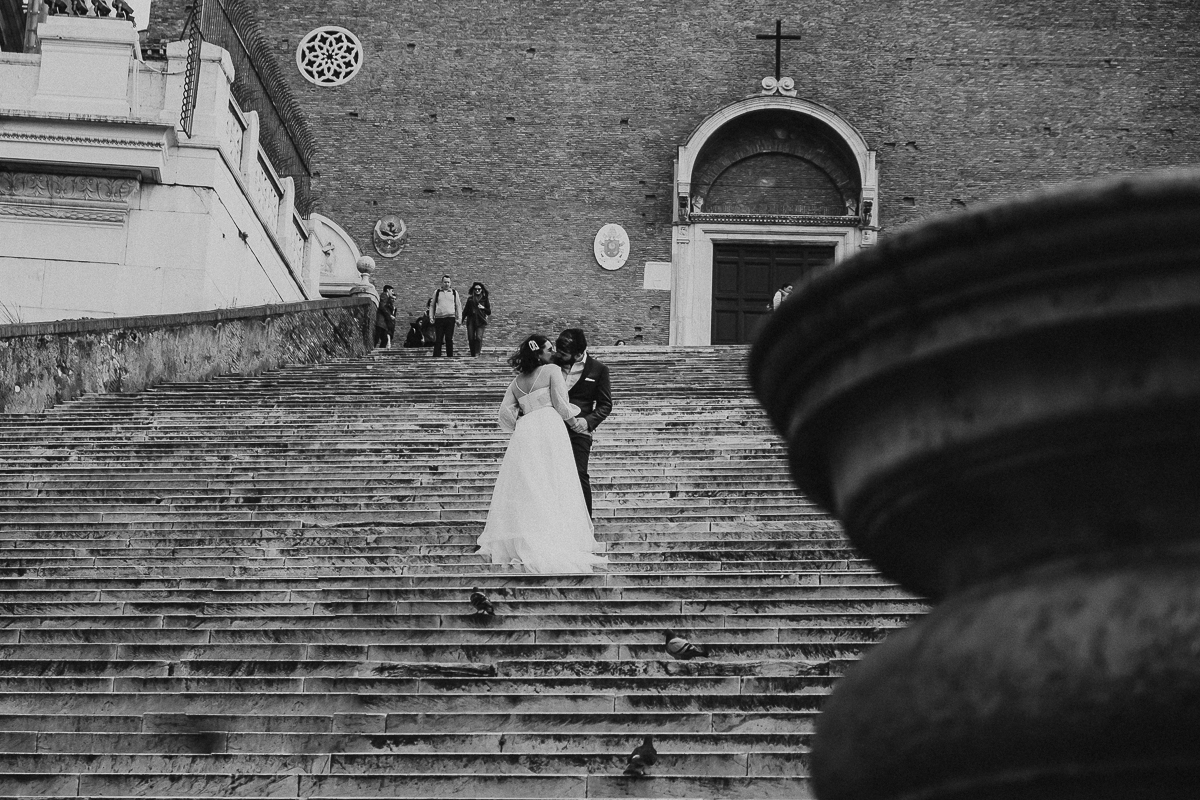 A PRECIOUS MOMENT, A LOVELY IMAGE, CAN BE FOR EVER
After you had the chance to read a little about me and my work, it's time for you to introduce yourself. To keep things personal I can only accept a limited number of weddings each year. That's why it's really important to me that we are a good fit. Tell me a little bit about yourself; your plan, your ideas and any special details you'd like to share. I'm looking forward to hearing your story.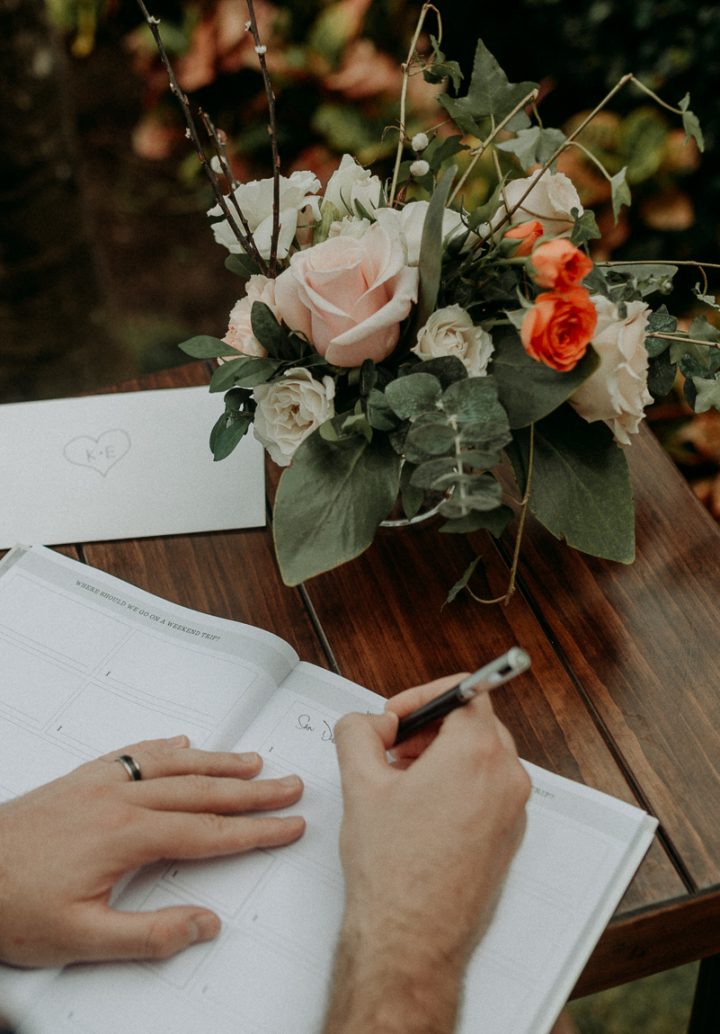 Let`s plan your adventure
Currently booking for 2021 & 2022!
F A Q
QUESTION
Our wedding doesn't take place in Mexico. Would you be able to join us….?
ANSWER
I mostly work as a wedding photographer in Riviera Maya area (México), but I simply love to travel and consequently I merely charge travel expenses according to my costs. Depending on date and location I might be happy to work out a special offer for you.
QUESTION
Are you LGBT friendly?
ANSWER
Yes! Love is love, and I am more than happy to capture beautiful memories for any couple regardless of the person they love.
QUESTION
Do you offer engagement sessions?
ANSWER
Definitely! In my opinion, engagement shootings are the best way for us to get to know each other and to get comfortable around with the camera. These photographs are just perfect for your wedding invitation cards.
QUESTION
How many photographers are attending our wedding?
ANSWER
I generally work by myself, but an assistant photographer, respectively a second professional photographer is possible for every wedding. I do recommend it for larger scale weddings. A second camera offers another perspective on your wedding day as well as a higher diversity of images and motives.
QUESTION
Are you editing the photographs?
ANSWER
Yes, all photographs are digitally optimized in a professional photo editing software. Nonetheless, additional more complex editions, are charged according to necessities.
QUESTION
How long does it take until we receive the images?
ANSWER
I provide a sneak peek of your photos within a few business days of your shoot! Generally I finished the editing process around 4 to 6 weeks after your wedding day. In high season, unfortunately, this can take sometimes up to six weeks. It always depends on the length of the coverage. If you need your photos earlier, please get let me know, we will find a way!
QUESTION
Do you do albums?
ANSWER
Yes, I sure do! Albums are a great way to store your memories. Ask me for a quote or additional details!
QUESTION
What payment methods do you accept?
ANSWER
Bank deposit/transfer. Paypal. Cash.
QUESTION
Are your packages able to be personalised?
ANSWER
Everything is customisable. We can go through all your options when we meet up, so you can find the one that fits you best.
QUESTION
Do you offer portrait shoots?
ANSWER
Yes! I love to take couple's lifestyle, family and XV years portraits with a very natural and candid feel that is true to your wonderful filled lives.
QUESTION
We hate posing for photos. Is that going to be a problem?
ANSWER
No problem at all. I generally don't like long posing sessions either, because the results aren't as natural. While I might move you guys around a bit to make sure we catch the light, most of the time I'll focus on documenting your wedding as it unfolds.
QUESTION
How far in advance should we book a photographer for our wedding?
ANSWER
The earlier, the better! If you would like to know, if I am still available on your wedding date, please fill in the contact form and I will get back to you as soon as possible.